A good containment plan guides plants when there is a quality disruption. From identifying the part numbers impacted, customers who received those parts, and supplier quarantine actions needed to build a Root Cause and Corrective Action (RCCA) plan based on the containment actions required to minimize the impact, containment is a vital necessity.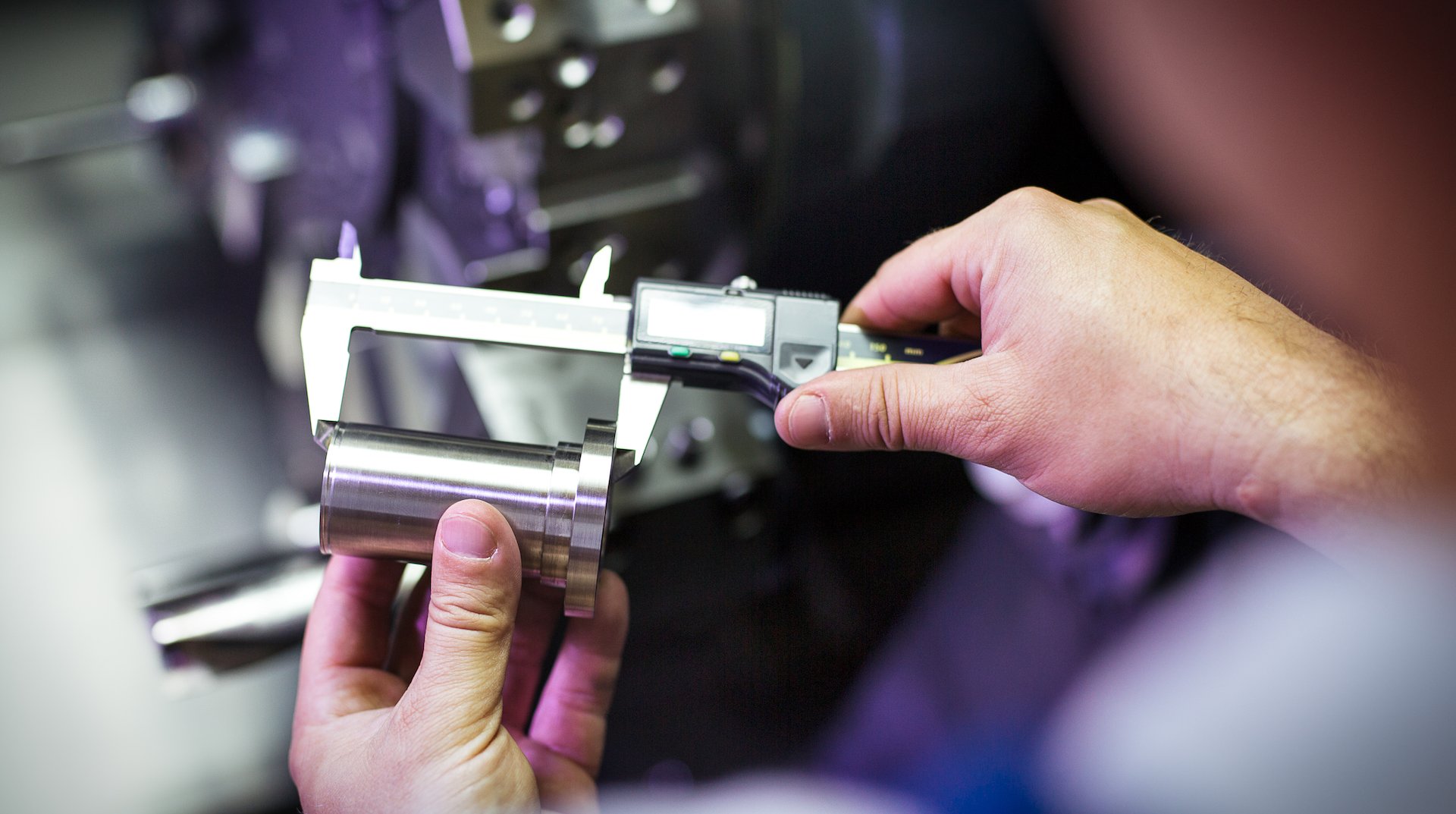 But it's also something few want to think about. After all, the need for containment means there is a breakdown in the process - a failure in fundamentals that reflect poorly on the company. Containment is an unexpected cost.
But it doesn't have to be. When properly implemented and supplemented with a digital inspection plan, containment can actually add value to your organization. To learn how, let's look at the most common mistakes that occur and how they should be addressed proactively to reduce risk.
Undefined or Unclear Statement of Work
From the start, all stakeholders should be involved in selecting, evaluating, and kicking off a containment plan. This ensures a clear plan is in place, expectations are fully aligned between departments, and that the full scope of work is defined in advance of containment.
Whether containment is handled by existing inspectors (internal or external) or by a new third, this process ensures there are no misunderstandings about the scope and role of all parties in the future.
Inconsistent Training
Traditionally, training on the front line was a one-to-one knowledge transfer between experienced workers and trainees. This resulted in an inconsistent training regimen in many companies. Some employees received outstanding training. Others less so. But even if the expertise and experience of the trainers are consistent, the processes and methods they use likely are not. Standard work cannot be guaranteed and the result is a level of inconsistency that can lead to quality issues.
Technology can address this. A digital andon cord connects all front line workers and knowledge repositories. E-learning tools create a single source of truth that is then supplemented by live training. Digital checklists can be kept up to date and consistent across all stations, ensuring truly standard work on the front line.
High Turnover Rates
Anytime there's turnover on the front line, there's a risk of mishandled parts or quality issues that can ripple throughout the organization. Being forced to rotate employees into positions with which they are not familiar can create unnecessary issues.
That's where digital tools that help streamline rotations and ensure all employees have ample time familiarizing themselves with the inspection process (without getting bored).
Inappropriate Inspection Methods
There are several different means by which defective parts can be inspected. The method used will depend on several factors specific not only to the part but to the production methods used by your company. That's why it is so important that a good containment evaluates and selects the right methods.
Will gauges be used? If so, do you have a calibration plan in place that can be readily audited and controlled to ensure accuracy? Who will issue approvals and who owns the inspection process from start to finish? What are the working conditions for the inspection process? Are there obstacles that need to be addressed such as potentially dangerous locations, poor lighting, or unsafe temperatures?
These are all questions you should ask of your inspection methods as part of the containment planning process.
The Speed of Inspection
Inspection speed is a balancing act for many companies. If a disruption leads to downtime, you need to be back up and running as quickly as possible. Every minute of downtime can cost thousands of dollars. But if you rush the inspection process, issues can recur, or worse, they can create bigger and more expensive issues.
A carefully, but expediently developed containment plan can help reduce the need for high inspection rates and get your line back to full operation faster.
Defining a Final Solution
Containment isn't the final solution. When implemented properly, it can provide protection against quality issues, helping to address them faster. But many companies see containment as the solution to their quality issues. A real final solution involves finding the root cause of the quality issue and making necessary changes to engineering, tooling, process, or personnel to ensure it doesn't recur.
The right approach to containment will reduce the risk of recurrence and get your plant back to regular production faster. Moreover, preemptive, digital inspection technology helps reduce the risk of future quality disruption and resolves them faster when they do occur.
That's why smarter, goal-oriented quality containment is so important. It can make the difference between a six-seven figure disruption and a surgical fix that gets the line back up and running as quickly as possible.
Learn more about what a successful containment plan looks like in our eBook here: